Acerca Ticmate
Sistema 100% seguro

Pagá en pesos argentinos

Más de 3,5 millones de entradas vendidas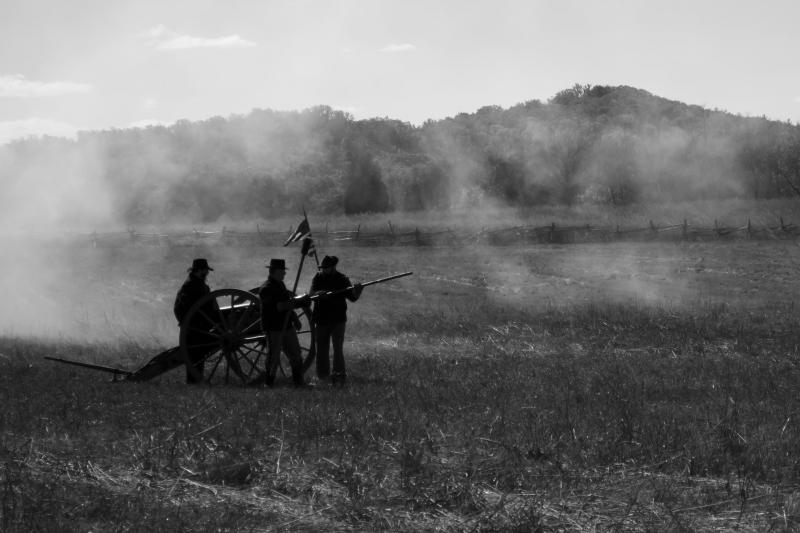 Tour to Gettysburg
Travel back in time as you learn about the bloodiest battle in the American Civil War.
Se imprime la entrada en casa
Indicaciones
Tour to Gettysburg
Dirección
Union Station 50 Massachusetts Ave NE, Washington, DC 20002
Atención al Cliente en Español

+44 20 3870 3444
Necesitas ayuda? Contestaremos tus preguntas con mucho gusto.