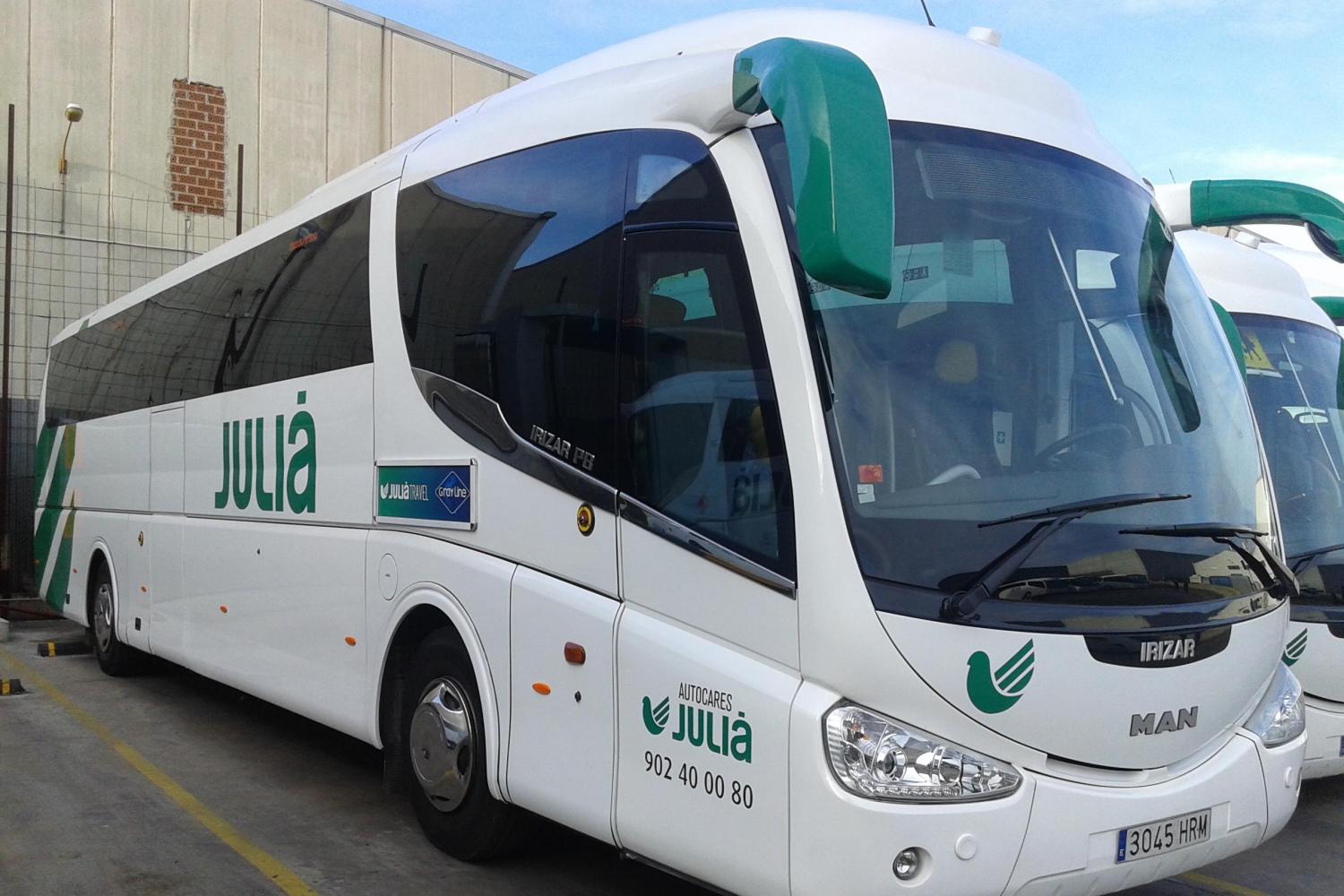 Tour Medio Día en Girona
Enjoy a guided tour to the historic medieval city Girona. The city is interesting for many reasons: It has one of the best preserved Jewish quarters in Europe, beautiful medieval architecture, and an important artistic heritage.
Cancelación de tickets Cancelación de tickets
Reembolsables hasta 48 horas antes de la fecha reservada. Puede haber una tasa de cancelación de hasta un 20%.
Se imprime la entrada en casa
Indicaciones
Tour Medio Día en Girona
Dirección
Carrer de Balmes 5, 08007 Barcelona
Atención al Cliente en Español

+44 20 3870 3444
Necesitas ayuda? Contestaremos tus preguntas con mucho gusto.