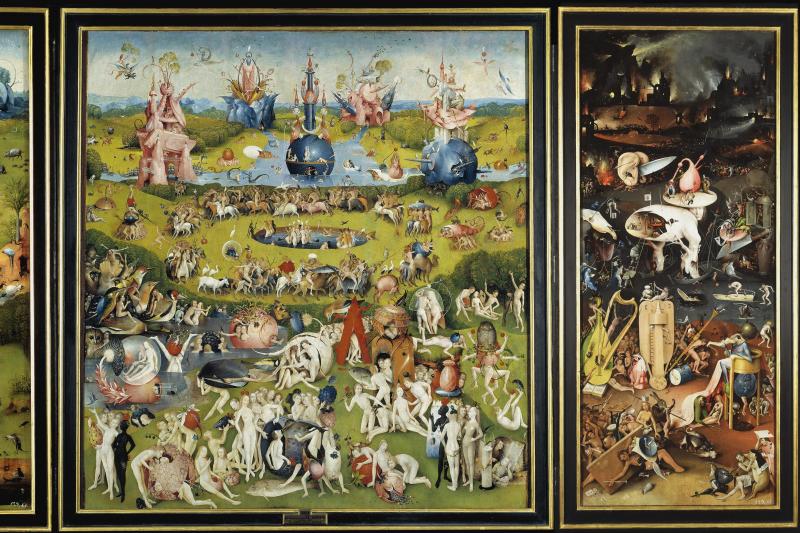 Museo del Prado y Tour de Madrid
This popular sightseeing tour allows you to explore Madrid's many highlights and major attractions together with your local guide. The tour also includes a guided visit to the famous Padro Museum, an absolute must when visiting Madrid.
Cancelación de tickets Cancelación de tickets
Reembolsables hasta 48 horas antes de la fecha reservada. Puede haber una tasa de cancelación de hasta un 20%.
Se acepta la entrada electrónica en el celular
Duración: 4 horas 30 acta
Horario de salidas
Departure time varies depending on season. Please check calendar for updated date and time
Indicaciones
Museo del Prado y Tour de Madrid
Dirección
Calle de San Nicolás 15 Madrid 28013
Atención al Cliente en Español

+44 20 3870 3444
Necesitas ayuda? Contestaremos tus preguntas con mucho gusto.