Cancelación de tickets

Guías expertos

Salta las filas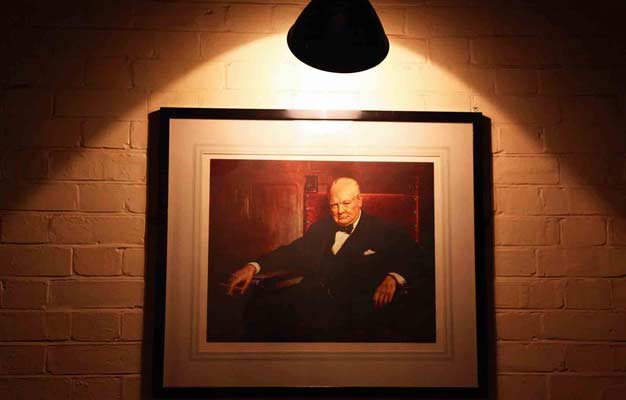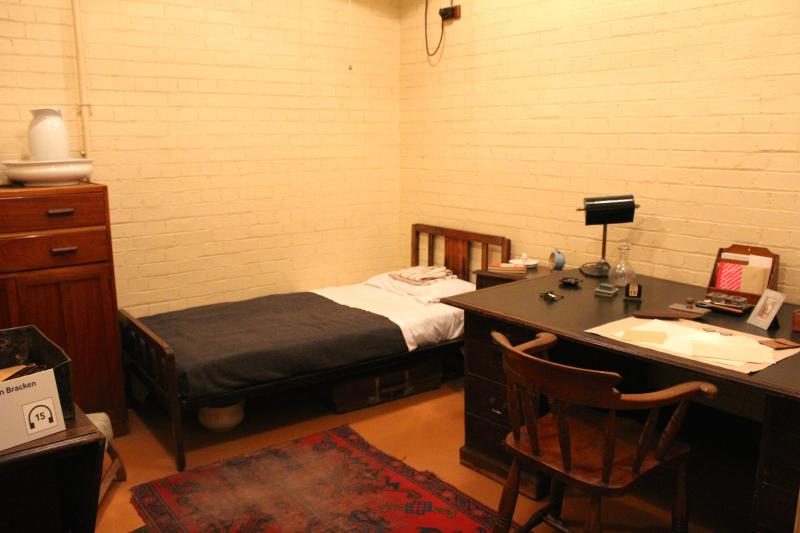 Churchill´s War Rooms
Join us for a fascinating tour of the area of Westminster in London. Stroll around Westminster, visit the Churchill War Rooms and experience the original bunker exactly as it was left in 1945 and explore Churchills War Museum.
¡Reservá ahora!
Muy bueno:
4.0
– 1

reviews
Cancelación de tickets Cancelación de tickets
Reembolsables hasta 48 horas antes de la fecha reservada. Puede haber una tasa de cancelación de hasta un 20%.
Se imprime la entrada en casa
Duración: 2 horas 30 acta
Indicaciones
Churchill´s War Rooms
Dirección
Westminster Station London SW1A 2JR England
Atención al Cliente en Español

+44 20 3870 3444
Necesitas ayuda? Contestaremos tus preguntas con mucho gusto.